The Useful Arctic Knowledge: partnership for research and education (UAK) project aims at improving multidisciplinarity in Arctic education and research.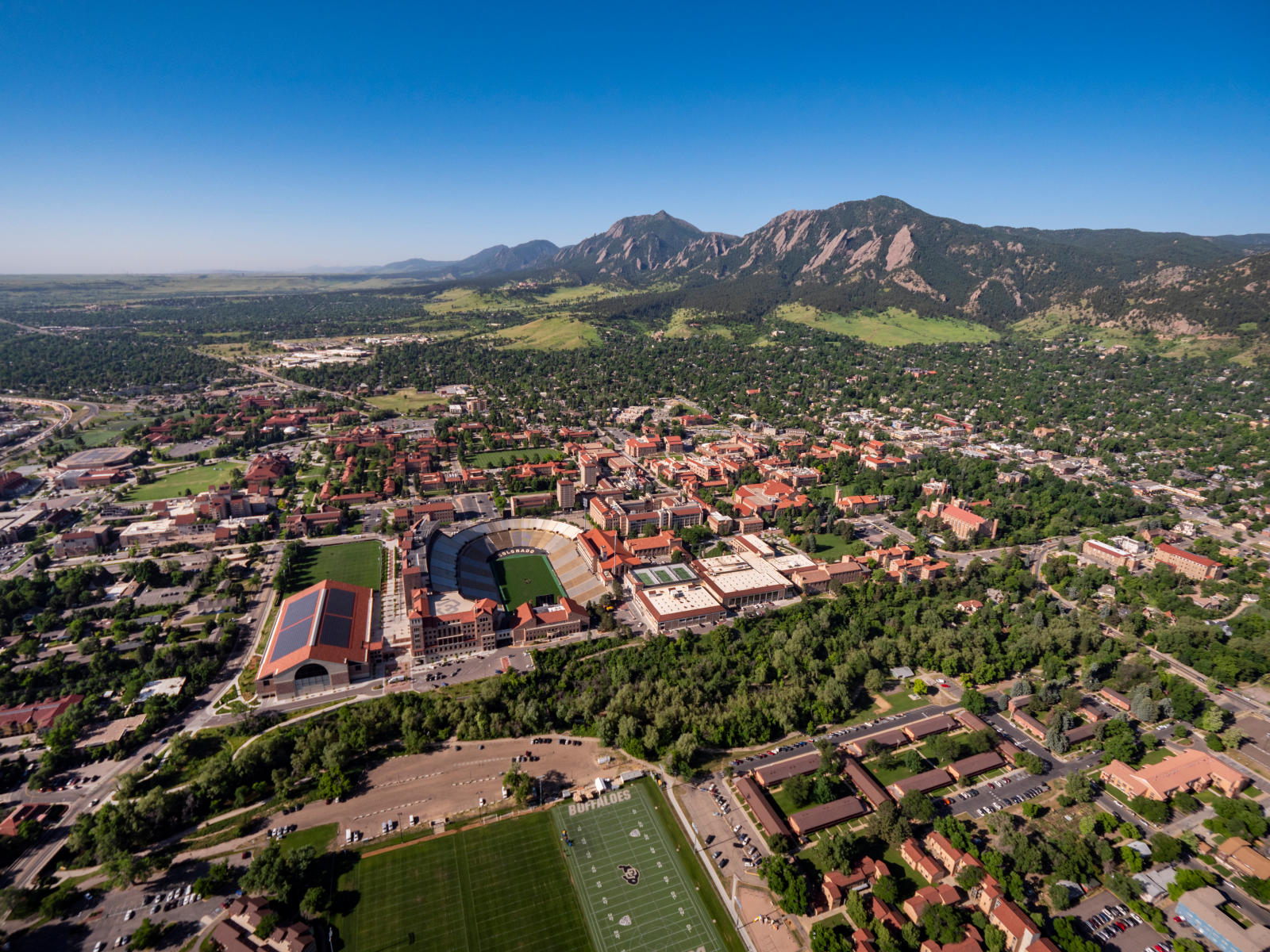 As a follow-up to the Svalbard Research School in 2018, the National Snow and Ice Data Center at the University of Colorado will host a workshop on Communicating and Mobilizing Research and Community Data, Information and
Knowledge.
Time and Place: 1 – 3 October 2019 at the University of Colorado, Boulder
Lectures and exercises from the Svalbard Research School are now available in Resources. They cover various themes including natural and anthropogenic hazards, ocean acoustics, community-based observing, and data visualization and management.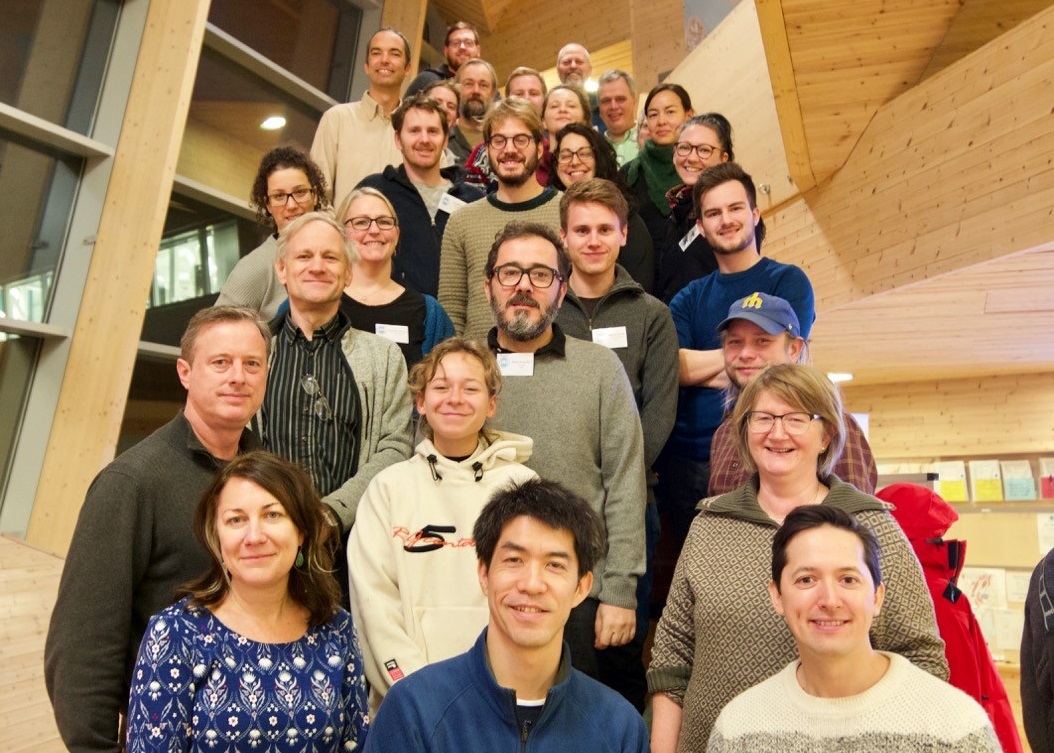 Following on from the December 2018 Svalbard Research School, the UAK team has compiled participant feedback and results from the Communication and Knowledge Transfer questionnaire.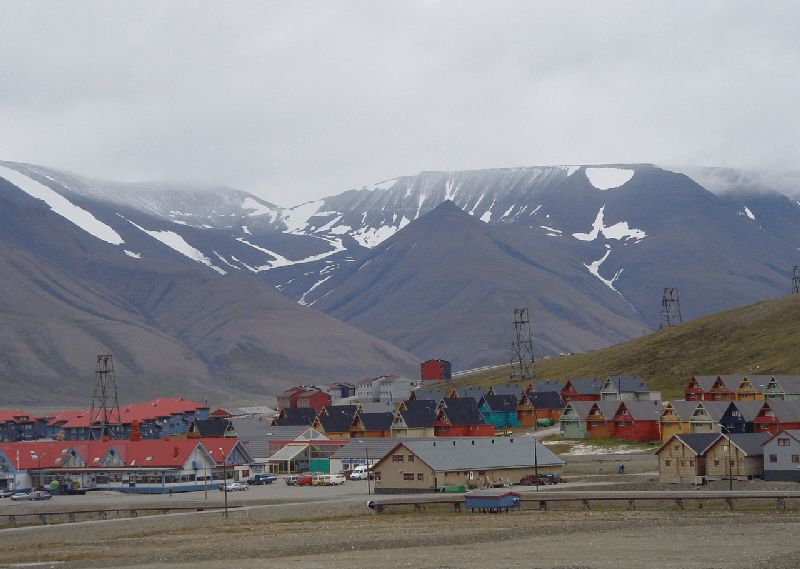 SVALBARD RESEARCH SCHOOL 2018
UAK's first Svalbard Research School, on cross-disciplinary science in the Arctic and collaboration with local communities was a great success. It consisted of lectures, group work and exercises with data and analysis tools.
Time and Place: 2 – 7 December 2018 at UNIS, Longyearbyen, Svalbard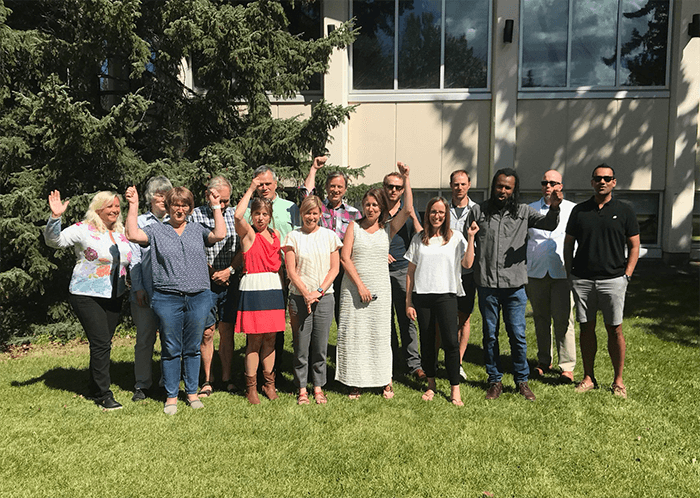 UAK WEBSITE LAUNCHED
The UAK website shares news about project activities and is a hub for Arctic educational resources, including an Arctic dictionary, FAQ page, media gallery, lectures from Arctic researchers, plus much more. The website was formulated at UAK's first meeting, in July 2018 at the University of Calgary.
Funding & Partners
UAK is funded by the INTPART programme 2018-2020. INTPART (International partnerships for excellent education, research and innovation) is funded by the Research Council of Norway and the Norwegian Centre for International Cooperation in Education (SIU). UAK partners are from a range of institutions in Norway, Canada and USA.